Russian government approves bill on protection of children from pedophilia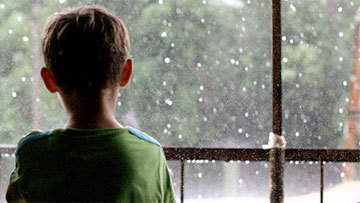 13:26 09/04/2018
MOSCOW, April 9 (RAPSI) – Russia's government has approved a bill on measures for protection of children from sexual violence, the press-service of Children's Rights Commissioner Anna Kuznetsova has stated.
The bill stipulates establishment of the so-called registry of pedophiles. This list is to include information on all citizens responsible for committing crimes against children's sexual inviolability. Criminals are to be put under administrative supervision for the rest of their lives.
The document also abolishes the statute of limitations for sexual crimes against children, classifies abuse of office as an aggravating circumstance in these crimes, restricts possible communication between child molesters and minors on the Internet and envisions presence of psychologist during questioning related to criminal cases.
Earlier, the ombudsman has asked the Investigative Committee to check the activity of a Moscow Region nursing home for children. According to one of the teachers, numerous violations of students' rights take place there. Allegedly, children were subjected to beatings and sexual assault resulting in pregnancy of underage students.
In October 2017, Kuznetsova said that the percent of sexual crimes against children had increased. Currently, over 12,000 crimes are revealed compared to 8,000 in 2012, she noted.