Russian hotels fined $50,000 for overpricing for FIFA World Cup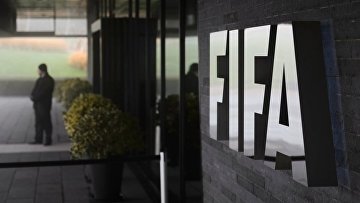 14:59 20/03/2018
MOSCOW, March 20 (RAPSI) – Russia's hotels inflating prices in the lead-up to the 2018 FIFA World Cup have been fined 2.8 million rubles (about $50,000) in total, the consumer rights agency Rospotrebnadzor has told RAPSI.
The watchdog's regional offices monitored tariffs at more than 9,200 hotels and revealed 490 cases of service overpricing and 97 cases of lack of hotels' certificates confirming their classification, according to the statement.
As a result of 974 unscheduled checks conducted, 1,160 administrative offence cases were opened; 161 lawsuits over violations were filed with courts.
Rospotrebnadzor will continue monitoring of hotels' compliance with exclusive requirements to service prices in the run-up to the World Cup.
The 2018 FIFA World Cup will be held in Russia's cities including Moscow, St. Petersburg, Kaliningrad, Volgograd, Kazan, Nizhny Novgorod, Samara, Saransk, Rostov-on-Don, Yekaterinburg and Sochi from June 14 to July 15.