Ukrainian citizens arrested in absentia over attack against Russian diplomatic offices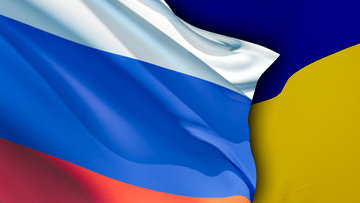 10:59 11/10/2017
MOSCOW, October 11 (RAPSI) – A court issued an arrest warrant for four Ukrainian nationals allegedly involved in the attack against Russian diplomatic offices in Ukraine in absentia, Russia's Investigative Committee announced on Wednesday.
Vladimir Romantsov, Alexey Bakay, Vladimir Nazarenko and Vladimir Parasyuk are charged with attacking an institute under international protection. Nazarenko and Parasyuk are additionally charged with desecration of Russia's state flag, the statement reads.
All the accused men have been put on the international wanted list.
According to investigation, Romantsov, Bakay and Nazarenko are involved in the attack against Russian embassy in Kiev in 2014 and willful property damage. The fourth defendant is implicated in the 2016 March attack against Russia's Consulate General in Lviv and abuse of Russian national flag.