Russian Antimonopoly Service launches case against Apple over equal prices for iPhone 6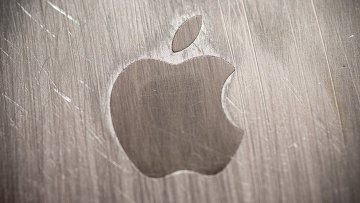 18:17 08/08/2016
MOSCOW, August 8 (RAPSI) – Russian Federal Antimonopoly Service (FAS) has launched a criminal case against Apple group of companies over equal prices for iPhone 6 smartphones during the launch of the product's sales, announcement from the Service reads.
According to the Service, a criminal case over violation of competition legislation has been launched against "Apple Rus" company, Apple Holding B.V., Apple Sales Ireland, Apple Operations International and Apple Inc.
The Service believes that there were signs of pricing coordination among Apple iPhone resellers, which led to the establishment of equal retail prices for the smartphones. Official antimonopoly investigation was launched after receiving a complaint over identical prices for Apple iPhone 6s and iPhone 6s Plus, which appeared on Russian market in October 2015.
According to FAS, since beginning of distribution of iPhone 6s and iPhone 6s Plus, most resellers have set equal prices for the product and kept it that way for some time. Additionally, FAS detected that prices for other Apple products were also identical. The Service believes that these identical prices are a result of coordinated price-setting by Apple group of companies, which led to setting "recommended" prices on products as "obligatory".