Data on Russian nationals alleged to fight in Ukraine to be removed - Prosecutor's Office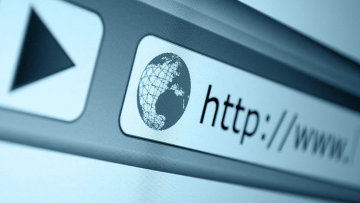 12:58 14/06/2016
ST. PETERSBURG, June 14 (RAPSI, Mikhail Telekhov) – The Oktyabrksy District Court in St. Petersburg is to review a claim regarding unlawful publication of personal data on Russian nationals, who allegedly have fought in Ukraine, lodged by a District Prosecutor's Office, RAPSI learnt in the St. Petersburg Prosecutor's Office on Tuesday.
According to the case materials, in the course of a compliance check with regard to the Federal Law "On Personal Data" there was found a web site granting open access to a list of Russian nationals, who, as the administrators of the site alleged, had taken part in fighting in Ukraine.
"The list contains dates of birth, cell numbers, photos, education establishments, job sites, duty stations of Russian nationals published on the web site without their permission," – a Prosecutor's Office representative said.
According to the Federal Law "On Personal Data" illegal dissimilation of citizens' personal data on Internet violates their rights and freedoms, including the right to privacy. Therefore, the District Prosecutor's Office has lodged a claim requesting to limit access to the information currently dissimilated via the web site. The supervisory agency is keeping track of the proceedings.