Russian hackers face charges for allegedly stealing $3.1 mln - report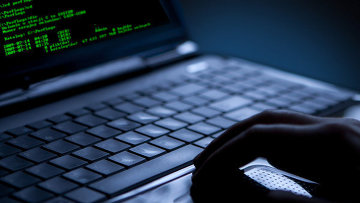 11:43 17/04/2015
MOSCOW, April 17 (RAPSI) - Three members of an alleged computer hacking ring were arrested by Russian authorities on charges of hacking into the Rapida payment system and stealing more than 160 million rubles ($3.1 million), Kommersant newspaper reported on Friday.
The payment system was hacked in late 2014, and financial organizations in the EU, Eastern Europe, Russia suffered damages, according to Kommersant.
A motion to detain Oleg Luzyanin, Alexander Andreyev and Renat Irmagombetov has been reportedly filed with Moscow's Tverskoy District Court on Thursday.
Investigators say the suspects withdrew the stolen funds acting as "money mules".
Kaspersky Lab reportedly assisted the police in the investigation.Its representative told the newspaper that suspects were involved in the money laundering scheme and that they were part of a large computer hacking ring that operated for five years.