Salaries of top Russian officials, lawmakers to be cut by 10%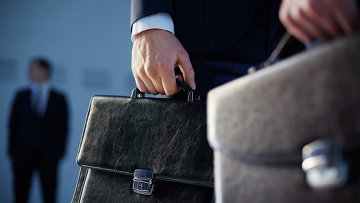 16:34 06/03/2015
MOSCOW, March 6 (RAPSI) - An executive order signed by Russian President Vladimir Putin cutting by 10% salaries of presidential staff and top officials effects lawmakers of the lower house of parliament, the State Duma, RIA Novosti reported on Friday, citing Duma spokesman Yury Shuvalov.
He said that salaries of Duma lawmakers are linked to salaries of ministers.
Russian Finance Minister Anton Siluanov pledged earlier to reduce spending by federal ministries and government agencies by 10%.
The cuts would come into effect in May.
Salaries of the President, the Prime Minister, the Prosecutor General and the Chairman of the Investigative Committee will be cut as well.
The move follows as the government is revising the budget amidst financial crisis.