Several Chelsea fans may be sentenced to 3 years for racist incident - report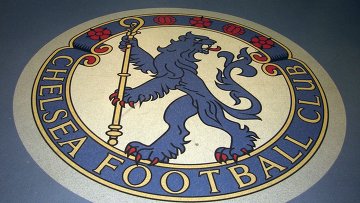 12:14 19/02/2015
MOSCOW, February 19 (RAPSI) – French police investigation into the racially aggravated violence on public transport allegedly performed by Chelsea F.C. fans would be supported by the Scotland Yard, the Telegraph reports on Thursday.
According to the Telegraph, the incident has occurred on February 17 in the Paris Metro shortly before the Champion's League football match between Chelsea F.C. and Paris Saint-Germain F.C.
A group of British fans blocked an access to train for a black man pushing him out when he tried to board the carriage. Chelsea fans were filmed chanting: "We're racist and that's the way we like it".
British Metropolitan Police's Football Unit joined the investigation of their French colleagues from STADE, special police dealing with sports hooliganism. Charges against the perpetrators of violence may result in three-year prison sentence, the Telegraph reports.