Russian regulator presses Google to remove gambling ads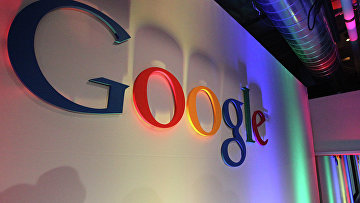 12:58 11/12/2014
MOSCOW, December 11 (RAPSI) - The Federal Antimonopoly Service, or FAS, announced on Thursday that Google was asked to remove gambling ads, the comany faces administrative penalties.
The request follows a complaint to the FAS filed by a user who came across a gambling ad in the search engine.
Google explained the banned advertising by bots that can get around AdWords filters. "Unfortunately, in some cases questionable advertisers attempt to find holes in our filters by various means and sometimes they succeed. We are constantly improving our system and working on the reliability of our filters," the FAS said, citing a Google statement.
The gambling business in Russia had been banned for almost five years everywhere except for four designated areas, near Vladivostok, in the Altai Territory, in Kaliningrad and on the Azov Sea – Black Sea shore of the Caucasus. In Crimea that reunited with Russia after a March referendum, gambling was also banned.
Last July, President Vladimir Putin signed a law on creating gambling areas in Crimea and Kuban. The law stipulates that the borders and location of the Crimean gambling area will be defined by the regional officials.