Antimonopoly watchdog to fine Yandex over gambling ads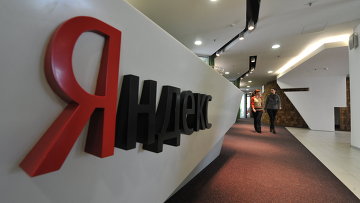 14:36 15/08/2014
MOSCOW, August 15 (RAPSI) - The Federal Antimonopoly Service (FAS) has requested Yandex, owner of Russia's largest Internet search engine, to remove prohibited gambling advertisements, reads the stetement of the watchdog which was publiched on its website Friday.
The watchdog concluded that Yandex was posting poker advertisements in a special section of its search results and thus provided Russian citizens with an open access to online gambling in violation of Russian federal law.
An administrative case to be lodged against Yandex to calculate the penalty, according to the statement.
The gambling business in Russia was banned almost five years ago everywhere across the country except in four special gambling zones, near Vladivostok, in the Altai Territory, in Kaliningrad and on the Azov Sea/Black Sea shore in the Caucasus. Ban on gambling in Crimea, now part of Russia after a referendum held in March, was lifted last July when President Vladimir Putin signed a law establishing a new gambling zone there.