Belarusian worker prosecuted for overdrawing $170k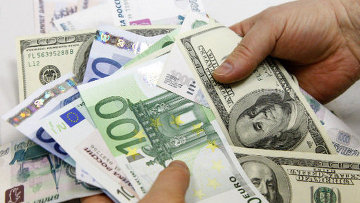 13:53 21/04/2014
MINSK, April 21 (RAPSI) – A criminal case has been initiated after a Belorusian laborer drew more than $170,000 from an ATM as a result of banking error, Belarus Investigative Committee reports on Monday.
As a result of a banking error, the worker's account was inflated by 1,7 billion Belorusian rubles (more than $170k). According to the investigators, the 32 year old worker drew the money from his account since April 2013 up to January 2014, but due to a banking software malfunction no withdrawal was registered within the system.
The investigators say that the worker knew for a fact that he did not posses the amount of money that were transferred to his account, and the sums he withdrew were greatly exceeding his income. However, he continued to make the withdrawals systematically and spent the money.
A criminal case on the charges of aggravated fraud was initiated, and the workers assets and property were seized.