Putin increases Russian judges' wages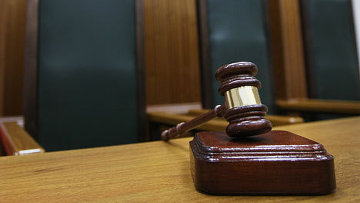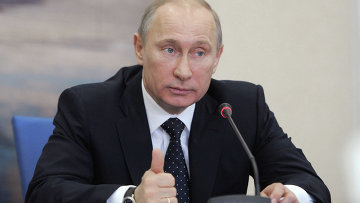 17:17 30/10/2013
MOSCOW, October 30 (RAPSI) - Russian President Vladimir Putin has signed a decree stipulating an increase in the salaries earned by judges. The document was published on the federal government's legal information website, and entered into effect on Wednesday.
According to the document, the wages of judges have increased by 5% since October 1.
Last December, the Federation Council approved a law stipulating the increase of wages for judges depending on their qualification class, academic degree(s), and knowledge of foreign languages.
Deputy Finance Minister Tatyana Nesterenko said that the average wage of commercial court judges would increase from 132,000 rubles ($4,132) to 150,000 rubles ($4,696), from 115,000 rubles ($3,600) to 132,000 rubles ($4,132) for general jurisdiction court judges, and from 102,000 rubles ($3,193) to 104,000 rubles ($3,256) for district court judges.
In May, Supreme Commercial Court Chairman Anton Ivanov said that low salaries in Russian courts remain a major problem, despite all the efforts to change the situation. The personnel turnover in the Moscow Commercial Court reaches 90% a year, and most people quit because of low salaries, according to Ivanov. Meanwhile, the workload in courts is incomparably higher than what it was a decade ago, he added.