Russia not to introduce visas for Central Asian countries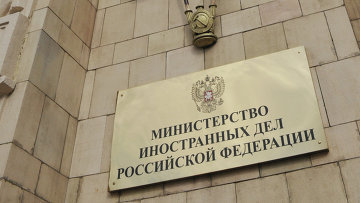 16:42 14/03/2013
MOSCOW, March 14 - RAPSI. Russia does not plan to introduce visas for the citizens of Central Asian countries, Russian Ambassador at Large Anvar Azimov said on Thursday. His statement on the Dozhd TV channel was misinterpreted, he said.
"Russia deals with friendly CIS countries with due regard," he said. "It does not plan and has never planned to introduce visas for CIS countries, including Central Asian states."
Media cited Azimov as stating on the Dozhd TV channel on Wednesday that Russia allegedly plans to introduce a visa regime by 2015 for Central Asian states, notably Uzbekistan and Tajikistan. Azimov said the media have misinterpreted his statement, adding that, when replying to the TV show host, he noted the possibility of CIS citizens entering Russia using their foreign passports, as President Vladimir Putin proposed earlier.