Polish police arrest Russian national suspected of fraud in Urals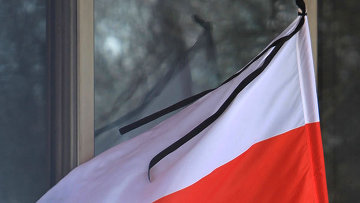 16:57 01/03/2013
MOSCOW, March 1 - RAPSI. Polish law enforcement authorities have arrested a Russian national suspected of misappropriating the assets of several plants in the Urals, the Interior Ministry reported on Friday.
According to investigators, Sergei Petrov and his accomplices illegally acquired the rights to shares in the Uralinvest Energo Group and the South Urals cable and insulation plant owned by the Uralinvestenergo Corporation. The damages from the fraud exceeded 252 million rubles ($8.26 million).
He also allegedly misappropriated property belonging to Uralelectrosetstroi worth 119 million rubles ($3.9 million at today's exchange rate). He managed the company in 2004-2006.
"Petrov's illegal activity led to damages of 370 million rubles ($12.1 million)," the ministry reported.
Russia is presently preparing a request for Petrov's extradition.
The suspect, who was on the international wanted list, was arrested in Warsaw, said Sverdlovsk Regional Interior Department Spokesperson Valery Gorelykh.
Petrov was earlier arrested in Ukraine in 2008, but the country granted him refugee status and refused to extradite him.