Russia's Civic Chamber backs strengthening of Constitutional status of culture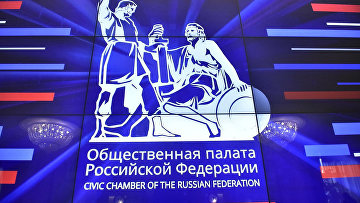 13:51 24/01/2020
MOSCOW, January 24 (RAPSI) – Chair of Russia's Civic Chamber Commission on Culture and Spiritual Heritage Andrey Kovalchuk has supported proposals to institutionalize the status of culture in the national Constitution, the press-service of the body informs on Friday.
On Thursday, some members of the working group on drafting proposals for amendments to the Constitution, among them well-known figures in the area of culture and arts, proposed to amend the document by adding a definition that culture is a unique heritage of the multi-ethnical nation and is to be protected by the state.
Kovalchuk welcomed the initiative saying that culture was a backbone of respect to the country alongside its flag, anthem, and coat of arms. Russia, the Civic Chamber officer said, was well known in the world by its lasting cultural legacy and a higher status of culture due to the proposed Constitutional guarantees was a right and natural step. He called the public to support the proposal.