Bill on individual media foreign agents adopted by lower house of Russian parliament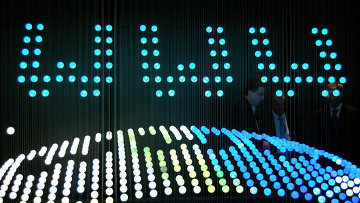 17:25 21/11/2019
MOSCOW, November 21 (RAPSI) – A bill allowing to equate individuals with media foreign agents in certain circumstances passed its final reading in the State Duma. A relevant statement was published on the website of the lower house of parliament on Thursday.
In 2018, the State Duma passed in the first reading a bill establishing administrative liability for violating procedures governing the activities of mass media classified as "foreign agents".
Moreover, individuals may be also called foreign agents if comply with the criteria. According to MP Petr Tolstoy, the document may affect bloggers, who are financed from abroad and are registered as media.
Under the bill, reports and publications of media declared foreign agents must contain a reference to the outlet's status. If such media outlets fail to register as foreign agents or mark their publications, it will face blocking.