Bill authorizing police to hand down cautions passes first reading in State Duma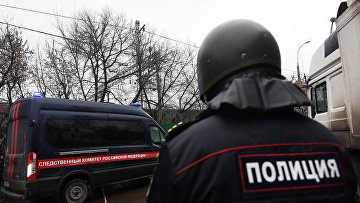 17:17 17/07/2019
MOSCOW, July 17 (RAPSI) – A draft law authorizing police to hand down official warnings has passed its first reading in the lower house of Russian parliament, according to a statement released on the State Duma website.
The bill stipulates that police officers will be allowed to give citizens binding cautions on the impermissibility of certain actions or antisocial behavior.
Amendments are proposed to the Law Concerning the Police.
In early July, the Cabinet of Ministers supported the bill. According to the government's stance, the legislative proposal is aimed to adjust regulatory tools of the law enforcement offensive activity.