State Duma passes bill on price control of vital medicines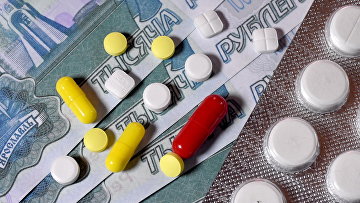 14:29 23/05/2019
MOSCOW, May 23 (RAPSI) – The State Duma adopted a bill to control the prices of vital and essential medicines in a final third reading on Thursday, according to the information published on the website of the lower house of Russian parliament.
The draft law stipulates binding reregistration of producers' maximum sale prices for vital and essential drugs if their price has been reduced in a producing country and in the states where these medicines have been registered.
The bill also envisages that the producer's registered maximum sale price for such drugs may be rerecorded increasingly not more frequently than once a year.
Amendments are proposed to the law on medicine circulation.