Russia's State Duma adopts finalized hostel ban bill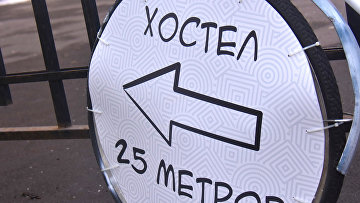 11:49 04/04/2019
MOSCOW, April 4 (RAPSI) – The State Duma, Russia's lower house of parliament, has passed a final version of the bill banning hostels and hotels in residential premises of multifamily dwellings.
The bill will amend the Housing Code of Russia. If adopted the ban will take effect on October 1.
Under the initiative, hostel services will be prohibited in residential multiple dwellings until the premises are registered as non-residential properties, fit with needed equipment, room acoustic isolation system, cleaning tools and fire and alarm systems.
The upper house of parliament, the Federation Council, defeated the initial bill on March 13. Senators suggested to amend the bill with a provision stipulating its entry into force on January 1, 2020.
A special mediation committee was established to finalize the document.