Bill on punishment for criminal network leadership adopted by State Duma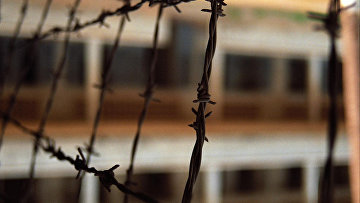 11:30 14/03/2019
MOSCOW, March 14 (RAPSI) – The State Duma, the lower house of Russian parliament, adopted in a final third reading on Thursday a bill stipulating prison terms up to 20 years as punishment for organizing, leading criminal gangs and participating in such networks.
The document was submitted by President Vladimir Putin in mid-February.
Under the draft law, gang leaders would face prison sentence ranging from 8 to 15 years with fines of up to 5 million rubles ($75,000) and supervised release for a term of up to 2 years. Suspended sentence would be prohibited for such persons.
Crime boss meetings would be punishable by prison terms of up to 20 years with fines of up to 5 million rubles.
Moreover, according to the legislative proposal, fines for participating in criminal organizations would be increased up to 3 million rubles, while prison punishment would be ranged from 7 to 10 years. Currently, fines of up to 500,000 rubles and imprisonment from 5 to 10 years are stipulated for these crimes.
The said crimes committed with the use of official position would be punished with fines of up to 5 million rubles instead of present 1 million rubles. Prison sentence would remain the same, from 15 to 20 years.
The most dangerous and serious crimes are committed by criminal groups, an explanatory note to the bill reads. Gang leaders usually coordinate criminal wrongdoing, create stable criminal links between different organized groups, divide up spheres of criminal influence and ill-gotten gains, direct criminal activities and therefore pose the highest public danger. However, they generally escape liability, according to the draft law.