Putin proposes to confer forensic inquiry powers on Russia's Investigative Committee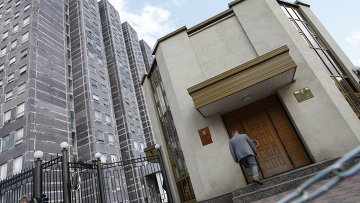 09:59 12/03/2019
MOSCOW, March 12 (RAPSI) – President Vladimir Putin has proposed to extend authorities of Russia's Investigative Committee by granting it powers on organizing and conducting forensic examinations. A relevant bill has been submitted to the State Duma, according to the lower house's database.
According to the draft law, the Investigative Committee would be entitled to establish special state forensic expert institutions and expert divisions.
Moreover, the Investigative Committee would be authorized to organize and conduct molecular genetic, computer forensic, video control, research and information, construction and technical, phonoscopic, linguistic, financial, psychophysiologic, graphologic, dactyloscopic, medical and ballistic examinations, an explanatory note to the bill reads.
Russia's Investigative Committee would also receive a right to maintain law during these examinations.