Russian Supreme Court rules intoxication to no longer be aggravating circumstance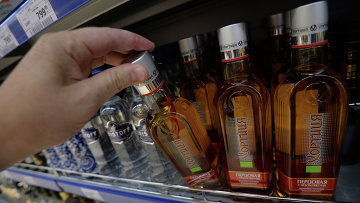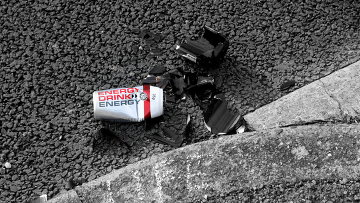 12:21 18/12/2018
MOSCOW, December 18 (RAPSI) – Russia's Supreme Court has removed condition of alcohol or drug intoxication from a list of aggravating circumstances for a crime, the Court's Plenum has ruled.
"In itself, perpetration of a crime while intoxicated, caused by the use of alcohol, narcotic drugs, psychotropic substances or their analogues, new potentially dangerous psychoactive substances or other intoxicants, is not a basis for recognizing such a state as an aggravating circumstance", the Plenum has ruled.
The court also noted that in their decisions judges must motivate why they believe certain conditions are aggravating.
The Supreme Court also ruled on the matter of fines imposed by courts. The courts were allowed to replace fines with other punishments if a convict continuously refuses to pay. If in this case a convict was sentenced to another punishment, aside from a fine, that punishment must be served independently, regardless if the fine is paid or not.
Hospitalization of a convict, preventing payment of a fine, is a valid reason and in this case a bailiff may not seek the change of punishment. A minimal amount of fine may not be less than 25,000 rubles ($374).