Russian Healthcare Ministry proposes to increase alcohol purchase age to 21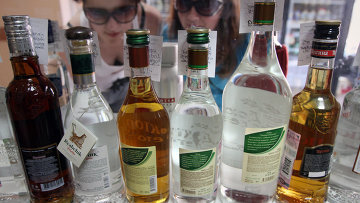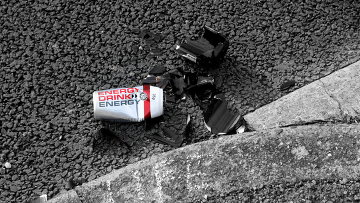 14:59 14/12/2018
MOSCOW, December 14 (RAPSI) – Russian Healthcare Ministry is developing a bill extending the minimal age for buying strong alcohol to 21, the ministry's website reads.
The restrictions may apply drinks containing over 16.5% of ethyl alcohol.
According to the statistics of the World Health Organization, consumption of alcohol leads to 3.3 million deaths a year, constituting 5.3% of their overall percentage. In particular, consumption of alcohol leads to 13.5% of deaths in the 20-39 age demographic group.
Authors of the bill propose to increase minimal requirements for the purchase of alcohol because of a disproportionate damage caused by this substance in early age, including transformation of behavior.
It was noted that international experts believe the proposed measure to be effective and is taken in several countries such as the United States, Kazakhstan, Egypt, Indonesia, India (up to 25 years depending on state). According to surveys, 78% of Russians support this measure as well.