State Duma passes bill on protection of children against criminal online communities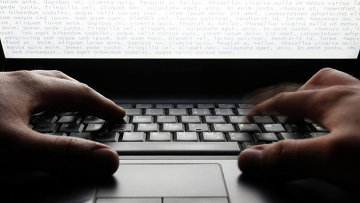 12:19 04/12/2018
MOSCOW, December 4 (RAPSI) – The State Duma has passed in the third and final reading a bill on protection of children from involvement in illegal activities threatening their life through online social networks.
The bill is aimed at restriction of criminals' access to communication with minors and prevention of their malign influence on children.
Law enforcement authorities would receive a mechanism for effective exposure and suppression of criminal behavior by curbing access to information and social media groups involving children in any sort of activities dangerous to their life or health.
According to the bill, decisions on the matter of access are to be made by Russian media watchdog Roskomnadzor. It was specified that Roskomnadzor is not to close suspicious websites outright but restrict access so that authorities could collect and record information for further investigation.