Russian police may be granted power to receive geolocation data of missing people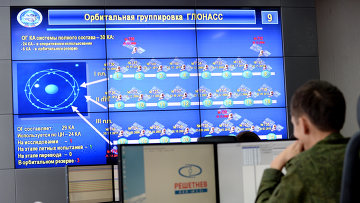 13:10 12/09/2018
MOSCOW, September 12 (RAPSI) – Russian senators have submitted a bill to the State Duma, granting police a power to request geolocation data of missing people from cellphone operators without requiring court rulings, the statement of the Federation Council reads.
The bill reads that police may request this data only for search purposes preventing potential abuse of the granted power.
Senator Lyudmila Bokova noted that, according to information provided by the Interior Ministry, each year about 120,000 people go missing with about 45,000 of those being children, while only 60,000 people are being searched for. Each year about 20,000 people go missing in remote and hard-to-reach places.
At the same time, 90% of missing people are in possession of a cellphone at the moment when they go missing, keeping it on in the first 2-3 days after the search begins, yet are unable to call for help because of absence of mobile connection. Early response is crucial for rescue operations with elderly and children being especially vulnerable.
According to the bill, police will also receive a right to share the received information with third parties, including relatives and search forces.
In July, the State Duma Deputy Chair Irina Yarovaya introduced into the lower house of parliament a bill to create supplementary conditions for effective search of missing children. The initiative envisages the use of geolocation for identification of possible location of missing children upon the application of parents. If a SIM card of a minor's phone is registered in the name of other persons, their letter of consent would be required as well.
According to the statistics presented by Yarovaya, around 8,000 minors were searched in 2017 and about 2,500 children including 805 of tender age in the first quarter of 2018. On the average, about 10% criminal cases are launched annually over children's disappearance.