Russian Government proposes to specify procedure for imposing VAT on export transactions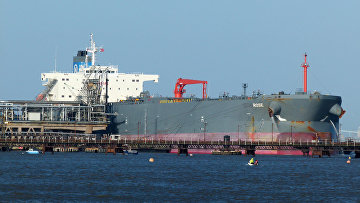 11:50 09/08/2017
MOSCOW, August 9 (RAPSI) – Russian government has developed amendments to a bill specifying a procedure for imposing the value added tax (VAT) for transactions involving export transactions, the government's statement reads on Wednesday.
The bill establishes a list of documents confirming that 0% VAT rate during export of goods sent in international mail to foreign persons is valid. The bill also proposes to give taxpayers a right not to apply a VAT rate of 0% when exporting goods or rendering services related to the transportation of such goods.
According to the bill, the 0% VAT rate is also applicable for sale of goods produced in the process of recycling or manufactured using foreign goods transferred as part of customs reexport procedure and services for transportation of such goods.