State Duma ratifies extradition treaty between Russia and Bahrain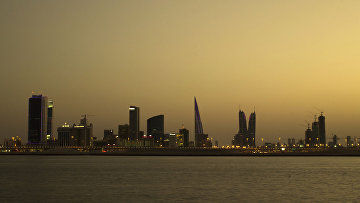 13:54 16/06/2017
MOSCOW, June 16 (RAPSI) – The State Duma has ratified an extradition treaty between Russia and the Kingdom of Bahrain, the official database for the lower house of Russia's parliament reads on Friday.
The agreement was signed on May 27, 2016, in Moscow. According to the treaty, both sides take an obligation to mutually extradite persons under criminal investigation or found guilty in absentia. Under the treaty a person may be extradited only if the crime warrants criminal liability in both countries and may result in prison terms higher than one year or harsher punishment.
The treaty specifies that extradition may be denied if there are reasons to believe that the request is made in order to prosecute a person on the basis of race, gender, religion, citizenship, nationality, or political beliefs.