Council of Europe adopts guidelines on support for victims of terrorist attacks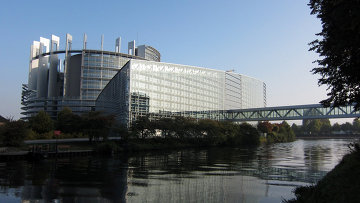 14:47 19/05/2017
MOSCOW, May 19 (RAPSI) – Member states of the Council of Europe have adopted new guidelines regarding improvement of provided support, information and compensation for victims of terrorist attacks, the organization's press-release reads on Friday.
According to the guidelines, authorities must provide victims of terrorist attacks with emergent help and organize avenues for prolonged medical, psychological, social and material support. Authorities in each of the member states must also organize information centers for the victims and ensure that they have access to legal aid and justice system, receiving compensations in adequate manner and in proper time.
The Council noted that governments need to be able to provide all those measures for the victims without any kind of discrimination and regardless of whether terrorists responsible for the attack were identified, arrested or punished.
In addition, the guidelines refer to the victims' right to maintain private and family lives and ensuring societal recognition and remembrance of victims.