State Duma Committee backs Roskomnadzor's duty to report cases of calls to suicide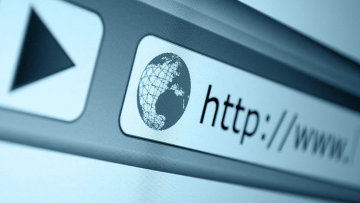 12:50 18/05/2017
MOSCOW, May 18 (RAPSI) – The State Duma Committee on Family Affairs, Women and Children has recommended that the lower house adopt in the second reading a bill obliging Russia's communications regulator Roskomnadzor to report to the police cases of distributing banned information online including calls to suicide.
The relevant statement has been issued on the website of the United Russia political party.
The initiative enters to a package of bills on punishment for creating so-called Groups of Death which push minors for committing suicide via the Internet. These amendments are proposed to the law "On Information, Information Technologies and Protection of Information".
Current legislation envisages blacklisting of websites disseminating information prohibited in Russia including promotion of drug use, suicide and child pornography. However, immediately after adding a resource to the blacklist, new websites with a similar banned content appear on the Internet, according to the bill's authors.
A procedure on finding, suppression and punishment of persons distributing prohibited information must be introduced along with blocking of criminal content, the initiative's authors believe.
The bill stipulates that Roskomnadzor must inform law enforcement authorities within 24 hours about detection of resources with banned content for prompt response and carrying out of a procedural check.