Russian lower house passes bill on blocking mirror websites in first reading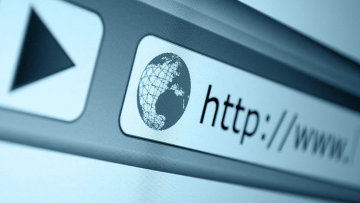 17:05 17/03/2017
MOSCOW, March 17 (RAPSI) – The State Duma, Russia's lower house of parliament, has adopted in the first reading a bill on blocking mirror websites containing illegal information.
The bill was drafted based on examination of practice of blocking forever websites, which repeatedly and illegally distributed information containing objects of copyright and (or) related rights or information required for their procurement with the use of data telecommunications networks. The examination revealed some deficiencies including inapplicability of prompt measures regarding automatically created "mirrors" of the blocked websites.
The draft law would introduce the term "derived Internet site" (mirror website) into Russian legislation and prescribe the procedure of access restriction to such webpages on grounds of rights holders' reference to the Moscow City Court.
The bill would also oblige search systems providers to delete information on such websites from the search results.
The State Duma Committee for Informational Policy has earlier approved the initiative. However, the committee's chairman Leonid Levin stressed that some provisions are to be amended. He also added that some judicial and technical adjustments are needed.