Bill on disclosing crime statistics on the Internet to be reviewed in September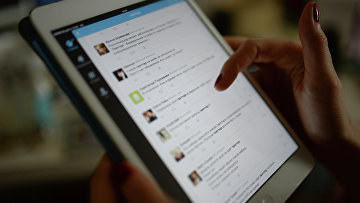 13:22 09/08/2016
MOSCOW, August 9 (RAPSI) – The State Duma will review a bill proposing to disclose crime statistics, gathered by the Prosecutor General's Office, on the Internet, in September, according to the database of the lower house of Parliament.
The bill was filed with the State Duma on July 18.
The author of the initiative was the head of the Duma Committee on Constitutional Legislation and State Building Vladimir Pligin.
In the explanatory note Pligin pointed out that the Prosecutor General's Office is accounting statements and reports of crimes, the state of crime, crime detection, the status and the results of investigation and prosecutor's supervision.
However, such information is classified as restricted. Thus, Russian legislation prohibits the disclosure of primary statistical data on crimes, Pligin noted.
The author of the bill believes that proposed changes are going to create the necessary legal basis for the publication of primary statistical data. It will also establish effective mechanisms of civil control in order to ensure independent expertise in the field of studying social reasons for crime and evaluation of crime-fighting organizations in Russia, the documents read.