Russian lower house adopts bill on news aggregators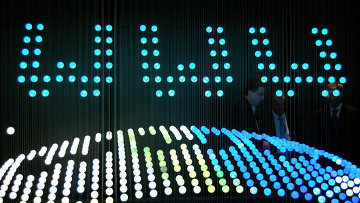 17:11 10/06/2016
MOSCOW, June 10 (RAPSI) – The State Duma, Russia's lower house of parliament, has passed in the third and final reading a bill that would regulate distribution of information by news aggregators, RIA Novosti reported on Friday.
The bill was submitted to the State Duma by a group of lawmakers in February.
Under the initiative, news aggregators such as Yandex will have to check the validity of information before its distribution and delete it on the basis of an instruction by Russia's communications regulator Roskomnadzor. However, news aggregators will not be liable if unreliable information is textual quotation from any media outlet.
The bill stipulates that only Russian national or company may be an owner of news aggregators.
Failure to abide with these requirements will result in fines of up to 3 million rubles ($47,000).
The legislation is expected to take effect on January 1, 2017.