Putin signs bill on renunciation of inheritance into law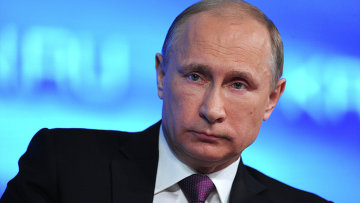 18:02 15/02/2016
MOSCOW, February 15 (RAPSI) – Russian President Vladimir Putin has signed a bill that specifies a procedure for voluntary renunciation of inheritance into law, according to the official legal information website.
The bill was submitted to the State Duma by Russian government in compliance with the Constitutional Court's order.
The law specifies a scope of persons among heirs. According to the new order, an individual may renounce succession as heir in favor of other heirs by will and all legal successors who were not disinherited and also in favor of those who have been called to inheriting per stripes or by transmission.