Post-prison supervision proposed for child molesters in Russia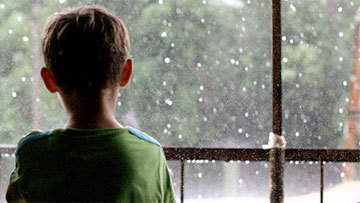 10:24 15/12/2014
MOSCOW, December 15 (RAPSI) – Anton Belyakov, a member of the upper house of Russia's parliament, has submitted a bill to the State Duma that introduces post-prison supervision for child molesters, Izvestia newspaper reported on Monday.
Belyakov has proposed amending the federal laws on police and on administrative oversight of released convicts. He pointed out that Russian law permits courts to approve post-prison oversight measures.
The bill would introduce obligatory oversight for child molesters after they have served their sentences, who would be obliged to wear ankle monitors so the police could track their whereabouts.
The author of the bill believes this would help reduce the number of repeat offences. To prove his point, he cites international experience and the Convention on the Protection of Children against Sexual Exploitation and Sexual Abuse, which became effective in 2010 and was adopted by the Council of Europe Committee of Ministers in 2007.
The bill also proposes establishing a common database of known child molesters and obliging police to inform people about their neighbors who had served prison sentences for child molestation.
An explanatory note to the bill says that this practice is applied in the United States.