Russian antitrust regulator proposes special rates to access YouTube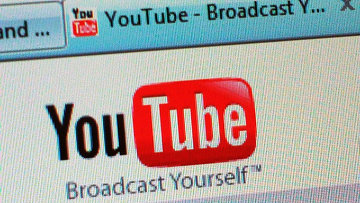 11:59 09/10/2014
MOSCOW, October 9 (RAPSI) – Russia's Federal Antimonopoly Service sent its proposals on introducing special rates for the use of video hosting and other online services with a high channel throughput to the government, Vedomosti newspaper writes on Thursday.
In fact, the regulator has proposed amending the law On Communications. Subscribers would be given legitimate access to any online services, while operators would be prohibited from prioritizing some services to the detriment of others.
At the same time, the antitrust regulator considers video portals such as YouTube and other traffic-intensive resources using broadband access as examples of services that could be subject to special rates. In return, online providers should guarantee quality uninterrupted access to these services, said Yelena Zayeva, deputy head if the regulator's department of transport and communication control.
A report prepared by the service reads that the use of online traffic has been growing exponentially, which calls for increasing throughput capacity. Only communications operators are so far investing in development, while web services are not. The regulator also cites a US example, where a number of lawsuits were upheld to allow web providers to charge companies like Google and Netflix higher fees to deliver content.