Federal Security Service gets the power to investigate cybercrime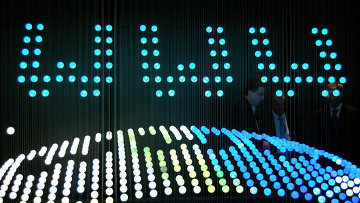 11:34 23/12/2013
MOSCOW, December 23 (RAPSI) – President Vladimir Putin has given the Federal Security Service (FSB) the power to investigate cybercrime, reads a document published on the Kremlin portal of legal information.
Formerly, the FSB could only collect information about events and actions that could threaten national, military, economic and environmental security. The new bill has added information security to this list.
The bill's authors pointed to the growth of the "interstate information struggle," notably the use of malicious software used to disrupt computer operations, gather sensitive information or gain access to private computer systems. Malware can be considered an information weapon.
Hacking has grown to an unprecedented scale, and information technology may well be used to commit a terrorist attack, reads an explanatory note to the bill.