Russia may impose criminal liability for promoting secessionism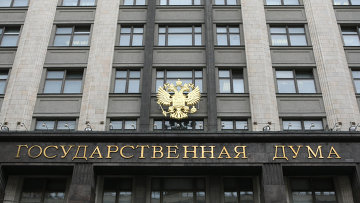 14:58 08/11/2013
MOSCOW, November 8 (RAPSI) – United Russia lawmakers have submitted a draft bill that would impose criminal liability for promoting secession and sympathizing with separatist movements within the Russian Federation.
The draft proposes two new provisions to the criminal code. One concerns promoting secessionist ideas, agitating or promoting doubt in the unity of Russian Federation and its subjects. Potential punishments would range from three to six years in prison.
Manufacturing, possession and distribution of separatist materials or press will be punished with five to seven years in prison. Public secession or separatist sympathizers would be punished with five to 10 years in prison.
Planning, organizing or publicly promoting any action threatening to the state integrity of Russian Federation would be punishable with six to 12 years in prison.