Estonia to increase punishment for sexual child abuse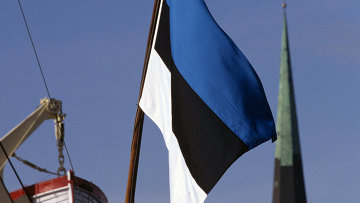 16:11 09/07/2013
TALLINN, July 9 (RAPSI) - The Estonian Justice Ministry has forwarded a bill on toughening the punishment for sexual child abuse to the ministries and agencies concerned, Estonian TV reported on Tuesday.
The bill is designed to bring Estonian legislation into line with the European Parliament's directive on combating sexual abuse, sexual exploitation of children and child pornography.
The bill includes increasing the punishment from five to eight years' imprisonment if the offender is a close relative of the abused child (a birth or a foster parent, or a grandparent).
It also says the notion of family dependence is an aggravating circumstance and that family dependence can be interpreted as joint residence without financial support or dependence. A case in point is when the child's parents are divorced and the mother is co-habiting with a new domestic partner who sexually abuses the child.
Under the bill, visiting Internet sites containing child pornography and looking at pictures and video on these sites, even without downloading them, will be considered a crime.
The bill also extends the list of persons for whom criminal background checks for sexual offenses must be carried out before they can be employed to work with children. It also requires information about volunteers and trainees who work with children to be checked.