Paroled criminals to pay compensation to victims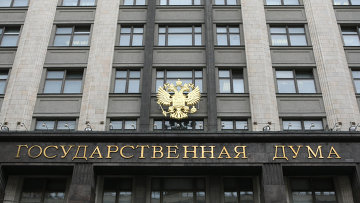 16:20 15/06/2012
MOSCOW, June 15 - RAPSI. The government has submitted to the State Duma a draft law obliging prisoners released on parole to compensate the damage to their victims, RIA Novosti reports on Friday.
According to the draft, prisoners will have to offset the damage inflicted on victims in the event that they are released on parole. Similar conditions follow for prisoners who are given laxer measures of restraint.
The bill also proposes extending complainants' rights in criminal proceedings. The victim will now be recognized as an injured party within five days after the damage is reported.
The bill enables a complainant and his lawyer to study the investigative documents before the preliminary investigation is finished and to look through documents related to closed cases.
Additionally, judges will call complainants and other parties involved in criminal cases under pseudonyms for the sake of their security.