Fraud draft law submitted to Parliament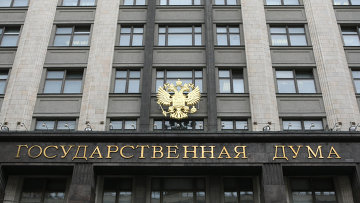 11:38 12/04/2012
MOSCOW, April 12 - RAPSI. The bill clarifying different types of fraud, including card fraud, has been introduced to the State Duma.
The Criminal Code will be supplemented by six subsections to the fraud provision which will describe in greater detail loan and drawdown frauds, payment cards fraud, investment fraud, insurance and computer information fraud.
The bill is designated to distinguish between different types of fraud rather than to toughen the punishment for the offence.
Fines are supposed to be increased for only large-scale fraud or fraud resulting from abuse of office.
Custodial punishments and fines are also proposed for those who defraud investors of the invested funds by abuse of their confidence, particularly through pyramid schemes.
According to the Supreme Court more than 25,000 individuals are convicted annually on fraud charges. It means that fraud is one of the most widespread crimes.