State Duma entitles bailiffs to detain debtors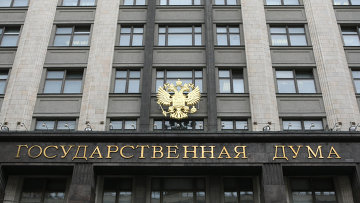 14:26 23/11/2011
MOSCOW, November 23 - RAPSI. The State Duma has adopted on Wednesday in the second and final readings a law extending bailiffs' rights. The law allows bailiffs to detain debtors escaping justice or investigation, to surrender them to the police, or to employ private detectives to search for debtors.
Earlier, the Interior Ministry was empowered to search for debtors. However, the new police law has deprived them of these authorities. In September, the president issued a decree to charge the Federal Baliffs Service with identifying corporate debtors and the property of individual and corporate debtors. Meanwhile, federal law does not outline the procedures for executing these duties.
The law obliges the Interior Ministry's officers to assist bailiffs in searching for debtors, their property or lost children, or finding defendants in a civil trial.
The law's authors hold that such cooperation between bailiffs and the police corresponds with international practice.