State Duma adopts unilateral termination of construction contracts in Moscow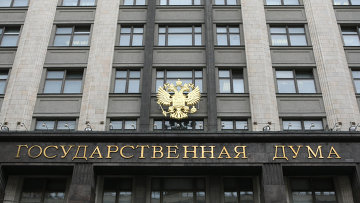 15:07 22/11/2011
MOSCOW, November 22- RAPSI. The State Duma passed in the third reading on Tuesday a law on the unilateral termination of investment and land lease contracts previously concluded for the real estate construction in Moscow and St. Petersburg.
According to the new law, any investment or land lease contract signed between a company and the federal or local authorities, public institutions or state-owned companies before January 1, 2011 can be unilaterally terminated by the authorities if the contract terms were violated or external conditions significantly changed.
Grave violations of contract terms will include the failure to construct or renovate a facility in a timely manner or the failure to meet a construction deadline. Another grieve violation will be if a company failed to obtain a construction permit within five years after the construction or renovation contract was concluded if the contract does not stipulate a deadline.