Deputies suggest capping bail for suspects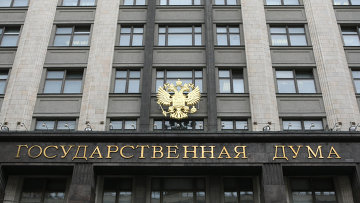 15:11 21/11/2011
MOSCOW, November 21 - RAPSI. State Duma deputies have suggested capping bail at $485,000, Legislation Committee First Deputy Chief Andrei Nazarov told journalists.
Under the Criminal Procedure Code, bail may not be set at less than 100,000 rubles ($3,200) in petty crimes or 500,000 rubles ($16,000) in serious crimes. However, the cap is not fixed by law.
Nazarov noted that courts use bail more frequently as a restrictive measure after a number of legal acts have been adopted to humanize criminal law.
The committee suggests setting the bail maximum at 5 million rubles ($161,700) for petty crimes and 15 million rubles ($485,000) for serious crimes.