State Duma allows for returning evidence to owners before judgment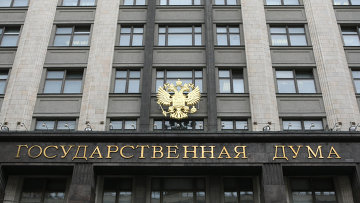 14:05 18/11/2011
MOSCOW, November 18 - RAPSI. A government-proposed bill was passed in the second and third readings in the State Duma on Friday allowing money and valuables taken as evidence to be returned to their owners before the court judgment enters into force.
According to the bill's authors, investigations into acts of corruption and offenses involving arms and drug trafficking and coinage require not only federal budget funds, but also the funds of entities and individuals. Practice shows that the latter are not always ready to provide money for a long time.
Today, money and valuables taken as evidence can only be returned to their owners after a judgment becomes effective, the appeal term expires, or the criminal case is terminated.
The authors think the new law will raise the efficiency of law enforcement authorities in exposing, stopping and investigating corruption and other serious offenses.