Importers of electronic appliances have to pay for reproducing music and video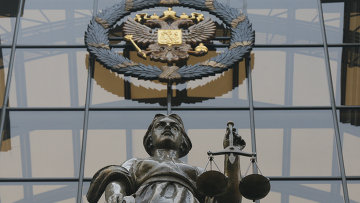 12:50 17/11/2011
MOSCOW, November 17 - RAPSI. Russia's Supreme Court held against three companies' lawsuits to partially abolish the government decree setting the amount charged for reproducing audio records for personal purposes and the list of the chargeable equipment, the Russian Legal Information Agency (RAPSI) reported from the court on Thursday.
Thus, Judge Nikolai Romanenko validated the October 14, 2010, resolution which charges the manufacturers and importers of equipment and data media for reproducing music, films and similar works one percent of the good's price.
The plaintiffs maintain that the disputed provisions violate the principle of the parties' equality under the civil law because such provisions allow for repeated charges. They also hold that the government abused its power by issuing its decree.
The organizations argue that they have to pay thrice - at the customs office, as the license fee and, finally, as the disputed charge based on the customs value consisting of the actual price of the equipment and the license fee.