Russia introduces harsher punishment for inciting extremism on internet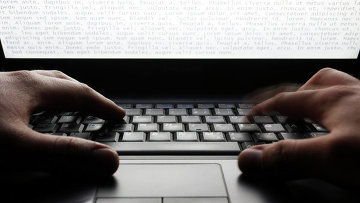 14:40 30/06/2014
MOSCOW, June 30 (RAPSI) – President Vladimir Putin has signed a bill into law introducing harsher punishment for inciting extremist activities on the internet, reads a document posted Monday on the federal government website of legal information.
Those who are charged with inciting extremist actvities, public encouraging hatred or hostility, and humiliating human dignity on the internet will be held criminally liable. Convicts will face compulsory community service or up to five years in prison, according to the law. Financing of extremism is punishable by up to six years in prison.
The law provides for stronger punishment for the creation of extremist public or religious organizations. This crime is punishable by a fine of between 300,000 rubles ($8,920) and 500,000 rubles ($14,870), two to eight years' imprisonment, or up to five years of compulsory community service with or without two years' imprisonment.
The law also formalizes the authority of the president, the government and other federal and regional authorities in the area of combating extremism.