Prosecutor demands 25 years behind bars for alleged leader of 1990s Moscow gang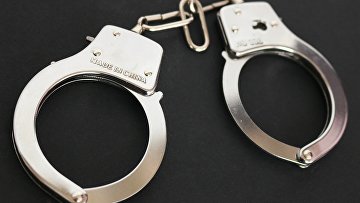 14:33 30/07/2021
MOSCOW, July 30 (RAPSI) – A prosecutor has demanded 24 years and 11 months behind bars for Sergey Zakharov, an alleged leader of a Moscow gang accused of committing murders in the 1990s, according to court records.
The prosecutor asked court to order Zakharov to serve 5 years in prison and the rest of the demanded sentence in high-security penal colony.
Earlier, jurors found the defendant guilty of two counts of arms trafficking, murder of two people for personal gain by an organized group.
The jury found that in the 1990s Zakharov organized and led an armed gang. In September 1995, he ordered the murder of a member of another Moscow criminal group and paid killers $2,500 for this crime. Moreover, he gave them $12,000 for killing one of the members of his gang.
However, jurors acquitted him of kidnapping, money extortion and one more murder.