Police entrapment operation resulted in acquittal – Moscow City Court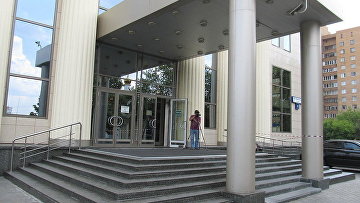 15:27 15/01/2021
MOSCOW, January 15 (RAPSI) – The Moscow City Court has acquitted two persons earlier sentenced to one year in prison each for possession of drugs in the result of a police entrapment operation, the court's press service informs RAPSI on Friday.
Yet in 2013, a woman, who is a defendant in the case, purchased a certain quantity of amphetamine and passed it to her acquaintance, who, in turn, sold it to a witness involved in a test purchasing operation by the police.
In the course of examination of an appeal of the defendants, the court established that they were actively provoked to purchase and possess the drug by the witness acting in the interests of the police; therefore, the defendants were acquitted for absence of elements of crime in their acts.