Civic Chamber member turns to prosecutors about YouTube Beslan documentary restrictions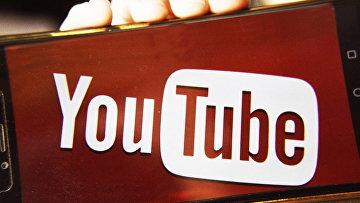 14:21 18/09/2020
MOSCOW, September 18 (RAPSI) – First Deputy Chair of Russia's Civic Chamber Commission on Development of the Information Community Alexander Malkevich has filed a complaint with the Prosecutor General's Office in relation to restricted access to Beslan documentary filmed by Alexander Rogatkin on YouTube, the rights activist informs on his social media page.
Malkevich reminds that Beslan was broadcasted by Russia One TV channel to commemorate the 16th anniversary of the tragedy resulted from a terrorist attack on a school in this Dagestan town; the documentary was also uploaded on Russia One official YouTube channel. Later the provider of video hosting services restricted access to this material.
Russia's media watchdog Roskomnadzor demanded that Google complied with the Russian legislation saying the body deemed the restrictions to be an act of censorship, which was prohibited in Russia by law. In its reply Google explained that age-related restrictions were imposed because the documentary contained scenes of cruelty and graphic violence.
The Civic Chamber member notes that many documentaries were made about the Beslan tragedy, but restrictions were introduced only with respect to Rogatkin's film.
According to Malkevich, he believes that Google and YouTube violated his rights guaranteed by Russia's Constitution by restricting access to Beslan documentary in Russia whereas it contains no information banned in the country; it is a violation of the freedom of mass media, the rights activist says.