Representatives of BRICS Supreme Courts to discuss consumer rights protection issues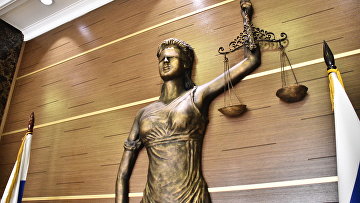 15:18 02/09/2020
MOSCOW, September 2 (RAPSI) – Representatives of Supreme Courts of countries being the members of BRICS are to meet in Moscow in order to discuss problems relating to protection of interests of economic entities by means of administrative proceedings and rights of consumers in the current economic environment.
The event is to be held on September 8 in the form of a videoconference, as Russia's Supreme Court press service informs RAPSI.
The conference is to be attended by Chairman of Russia's Supreme Court Vyacheslav Lebedev as well as heads of Supreme Courts of Brazil, China, India, and South Africa.